Nepalese Restaurant | BRISBANE, SUNSHINE COAST & GOLD COAST
8848 Momo House treats Nepali ex-pats and hungry Aussie diners to a unique Oriental Fusion menu featuring yummy Nepalese momos … tender, plump, succulent dumplings stuffed with authentic & innovative tasty fillings.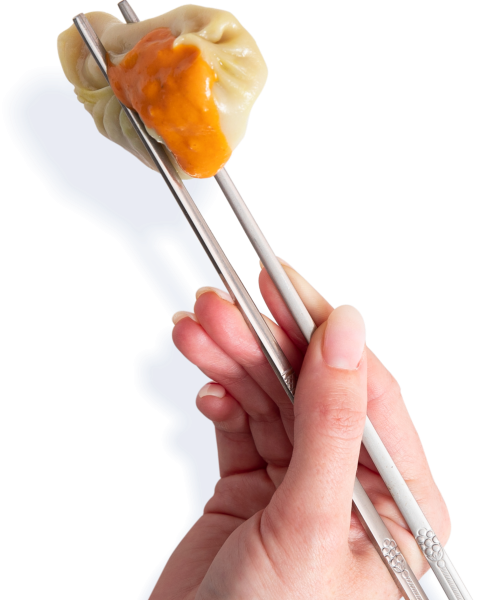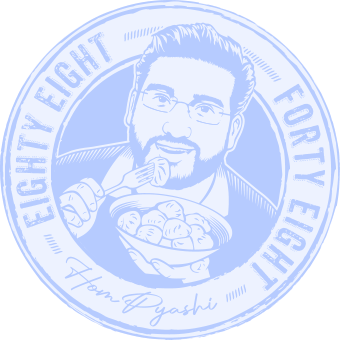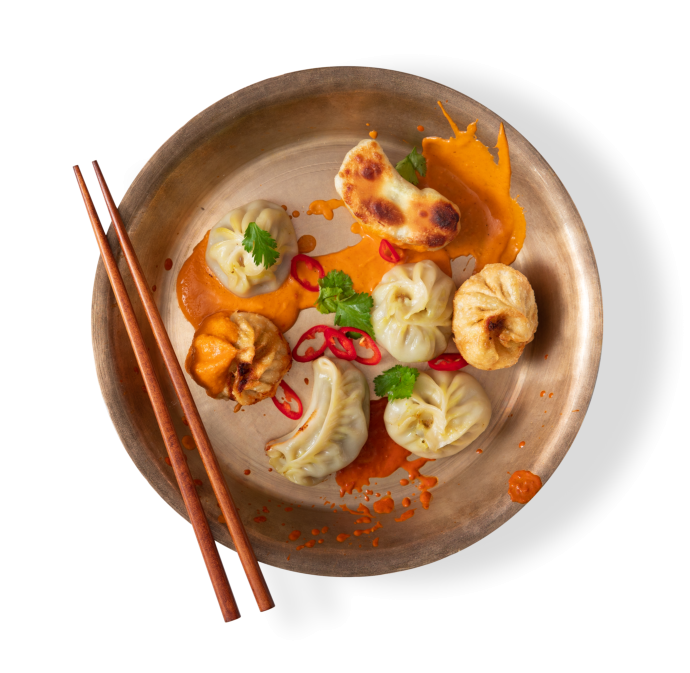 Our oriental fusion menu will surprise and excite your tastebuds. You'll find yourself coming back over and over to get another tummy-full of our warmth, hospitality and fun! We're all about big laughs and good times had while sharing great food.
Why 8848? Well, that's the height of the glorious Mt Everest in Nepal, the earth's highest mountain above sea level and what inspires us every day to aim for the highest heights of hospitality, satisfaction and kindness.

Momoste is our tongue-in-cheek spin on 'Namaste', a well-known, respectful greeting on the Indian subcontinent. Expect to hear it a lot around our house.
8848 Momo House is the invention of Hom Pyashi, Nepali ex-pat and proud new Aussie.
Homesick and craving his familiar comfort foods, Hom built a restaurant our Nepalese friends instantly love and our Aussie mates have discovered as a brand new cuisine that's tickling their tastebuds.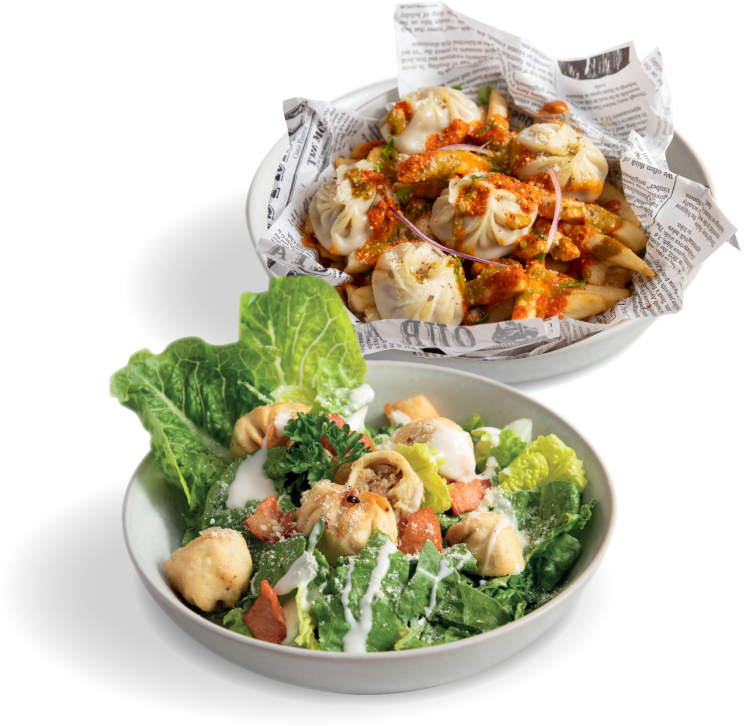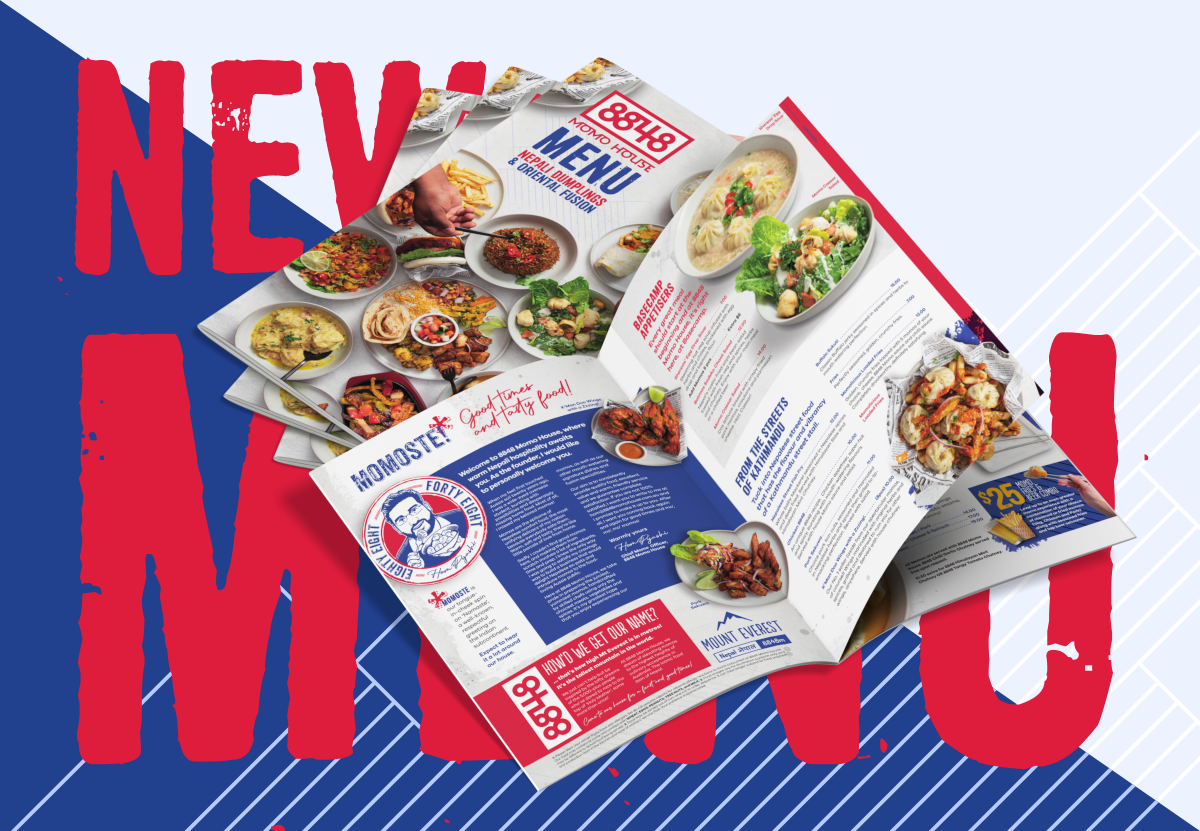 We are very pleased to announce the arrive of our brand new menu! It's momolicious…
Read More